Designer John Pan, a European ambassador of the campaign for Intellectual Property against fake, in collaboration with EUIPO (European Union Intellectual Property Office), the EU initiative Ideas Powered and the Industrial Property Organisation threw a highly original fashion show launching his new Eyewear collection with a purpose at Athens Xclusive Designers Week, Zappeion Megaron, 30 March 2019. Looking at style with a fresh eye, the collection draws inspiration from the Greek sun and the transparency of the Greek light, promoting the transparency of creativity and originality, via ten models marching against fake. The models-bearers of transparency spread the message of personal originality, respect of one's right to be different, with a focus to the importance of  protecting and respecting a product's identity and its rights to be original, in a bold #FightFake catwalk-campaign with the support of EUIPO (European Union Intellectual Property Office), Ideas Powered, the Industrial Property Organisation and JP Eyewear against counterfeit and piracy.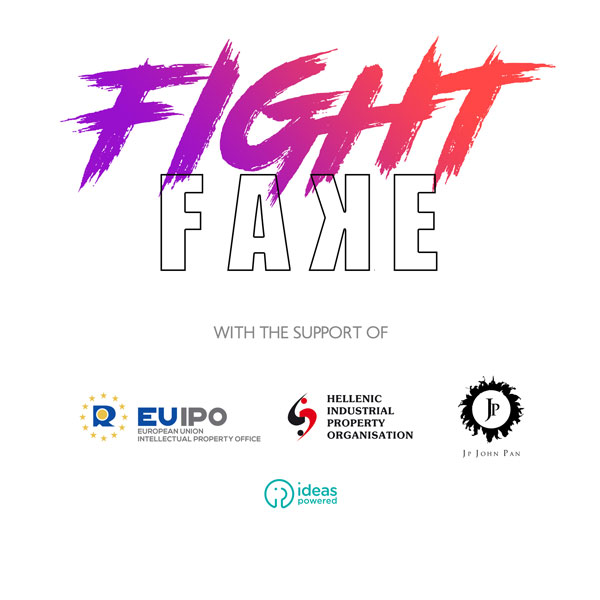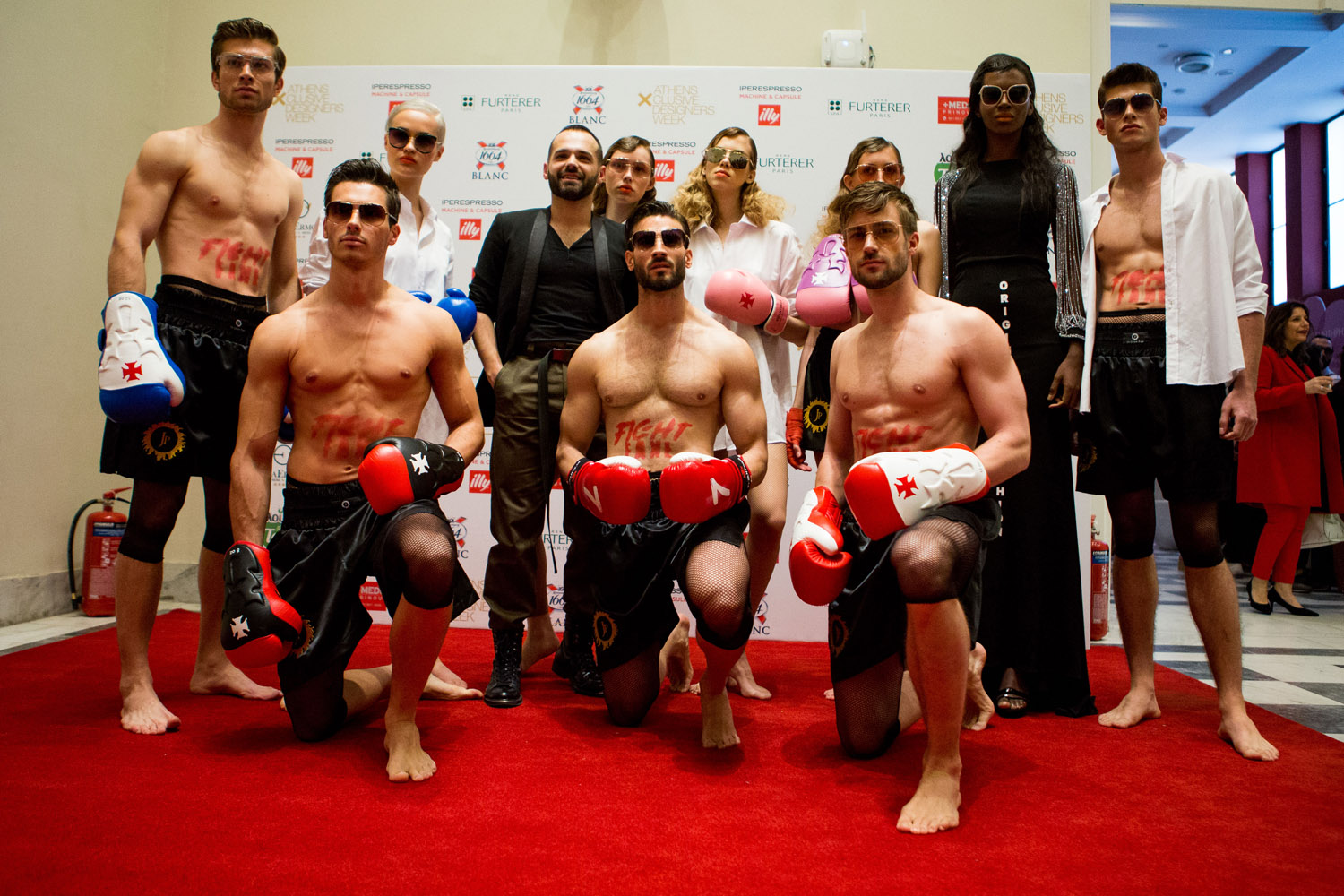 Inspired by Apollo's sacred Sunflower,
the JP John Pan logo makes a direct reference
to the Ancient Greek beauty icon,
the god of Sun in Greek Mythology.