In a world where Appearance affects the Mind, and Success is a Mind Game, JP John Pan aims at infusing confidence and empowering people to be their best.
"Success is a continuous journey, where we never stop trying, we embrace our mistakes, and keep believing."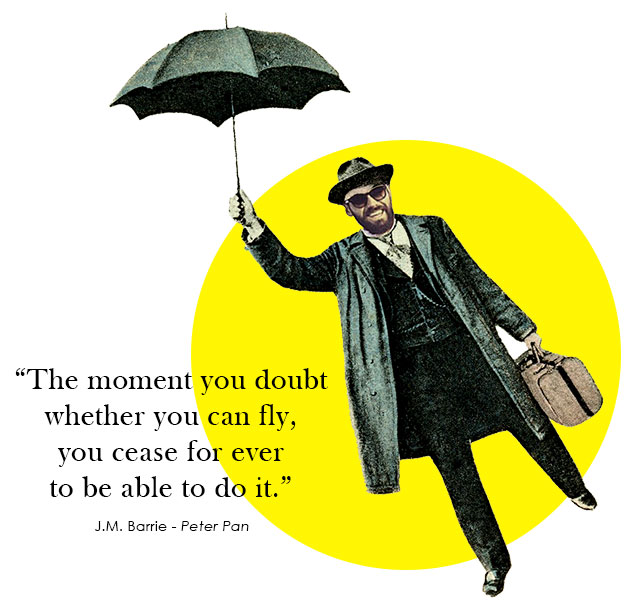 Conceived in Greece
Made in Italy
Cherished by the World
John Pan started with fashion at early age, as the family business (Pan Dim) was into the clothing/retail industry. Although a highly motivated professional with a strategic and administrative spirit (a graduate of the Athens University Department of Political Sciences) his creative studies & aspirations (Akto Studio of Creative Design) soon took him to the next career level.
Already experienced in various positions within the clothing/retail industry and with a unique ability to blend knowledge with proven leadership and decision-making skills, John Pan soon launched himself into Fashion Public Relations and the show-biz.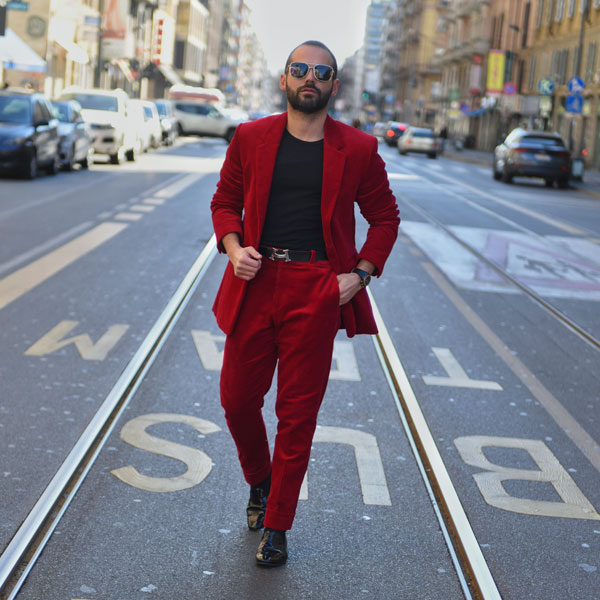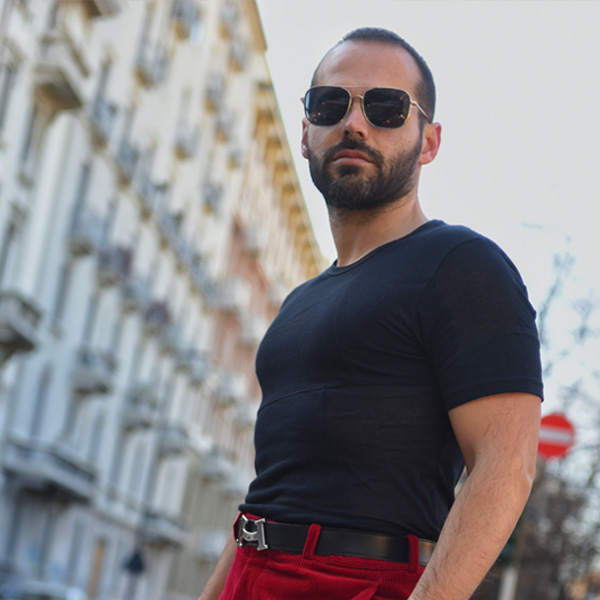 A fashion creative and a representative of the 21st century ethical fashion generation and loyal to natural materials of the finest quality, John Pan transforms materials into exclusive items and collections that contribute to local communities' economy and welfare.
An evangelist and founding member of the international "Fashion Revolution" movement in Greece, he offers a cosmopolitan allure to the next fashion generation, while safeguarding customers and employee rights during the entire manufacturing process.
JP John Pan gets inspired by the sun, the summer and the sea, and wants to make sure that all people can enjoy them with safety and style.
Inspired by Apollo's sacred Sunflower,
the JP John Pan logo makes a direct reference
to the Ancient Greek beauty icon,
the god of Sun in Greek Mythology.